Bart Barton has been named Director of Services at KITCO Fiber Optics. Bart joins the Marmon Aerospace & Defense Group team to lead the services and training areas of our business.
We are excited to welcome Bart as he comes to us with extensive industry experience, most recently as the Director of Modernization Programs with Epsilon System Solutions.
Bart began his career in the Navy as many of our KITCO team members have as a Reactor Operator/ Electronics Technician and Planner/Estimator. After leaving the Navy, Bart worked as a Field Engineer and eventually grew into VP roles in Engineering and Business Development across different companies in the ship modernization industry. He also founded and co-owned a government contracting business.
About Marmon Aerospace & Defense Group: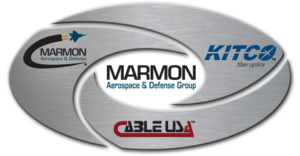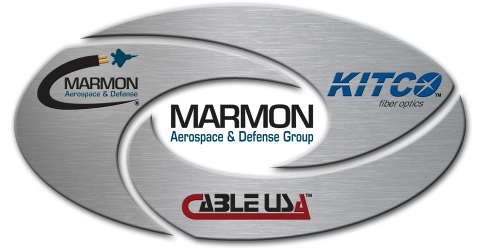 Marmon Aerospace & Defense Group proudly supports the defense industry for Land, Sea, Air and Space applications through its brands (KITCO Fiber OpticsTM, CableUSA, RSCC A&D®, Surprenant®). Offering a full range of connectivity products and services, including custom wire and cable, coil cords, cable assemblies, tools, testing and training and installation services. Your one-stop-shop for harsh environment connectivity solutions.
---
Direct Inquires to:
Marc Steiner
marc.steiner@kitcofo.com
757-216-2201
www.kitcofiberoptics.com