We are pleased to announce that we have hired Adam Cundiff, former KITCO intern, as a full time Application Engineer in our engineering team. This is a significant milestone for our engineering group as our first Intern to full-time hire. Please join us in congratulating Adam, as we look forward to his continued contribution to the growth of our technical bench!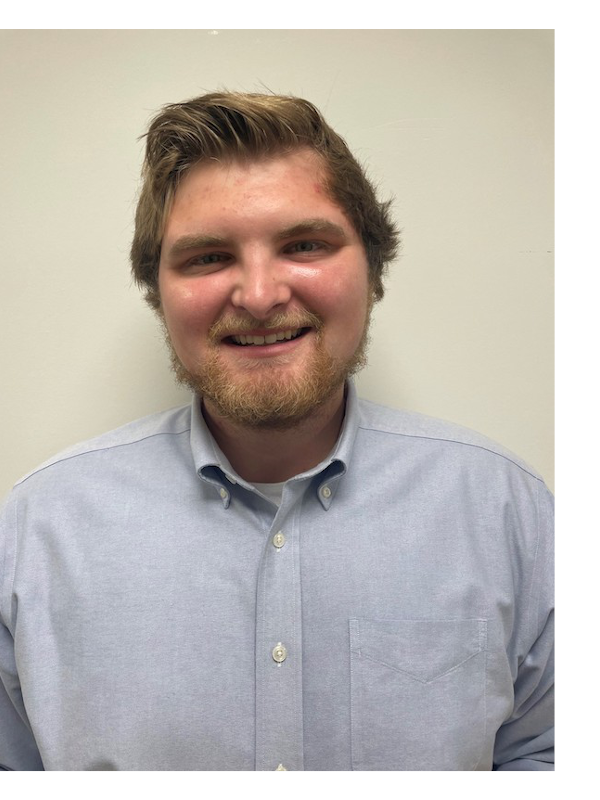 Adam has successfully completed his degree in Mechanical Engineering from Old Dominion University and will be a key asset in KITCO's future. During his academic career Adam worked on several projects which included a Battery Operated Robot, Development of Sensors to record the biometrics of a tennis player, and created coding to perform deflection and stress calculation on beams and trusses.
Adam is a member of the Association Society of Mechanical Engineers and the Institute of Electrical and Electronic Engineers.