KITCO at AFCEA West Conference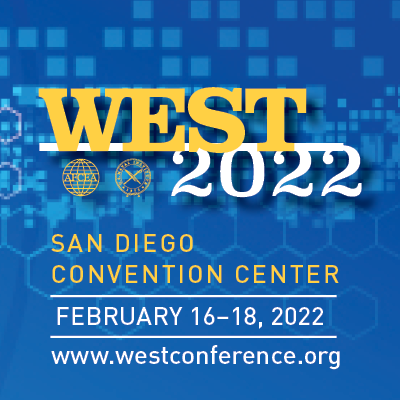 Please join KITCO Fiber Optics and the Marmon Aerospace & Defense Group in person at the AFCEA WEST 2022 Conference and Exposition, February 16-18, 2022 in San Diego, CA. Please make an appointment or stop by our booth number 1341, where we will be safely and respectfully observing the show's COVID-19 health and safety rules.
Conference Theme: Are We Committing to New Capabilities Rapidly Enough to Meet Future Challenges?
Learn and network while exploring and experiencing the latest platforms, leading-edge technologies and state-of-the-art networking capabilities that support the Sea Services' operations.