Marc T. Steiner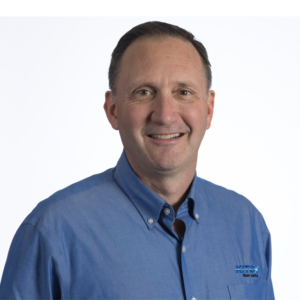 Marc T. Steiner has been chosen to lead KITCO Fiber Optics into its next chapter of evolution. Previously recognized as one of the top 50 fastest growing companies in Virginia, KITCO is positioned to deliver superior connectivity solutions and service to its customers and accelerate its growth utilizing the considerable support of Marmon Aerospace & Defense and Berkshire Hathaway.
Marc retired from the U.S. Navy in the rank of Commander after 23 years of commissioned service. As a Surface Warfare Officer and later a Meteorology and Oceanography Officer, CDR Steiner served in numerous leadership positions afloat and ashore. His final assignment on active duty was as Commanding Officer, Naval Ocean Processing Facility, Dam Neck in Virginia Beach, Virginia.
Mr. Steiner was previously Chief of the Fleet Support Branch for the National Geospatial-Intelligence Agency (NGA) where he received the NGA Exemplary Collaboration Award and the National Intelligence Meritorious Unit Citation for his efforts to align technical and analytical Department of Defense requirements with Intelligence Community capabilities.
---

 Connectivity Delivered
DCAA Approved Accounting System