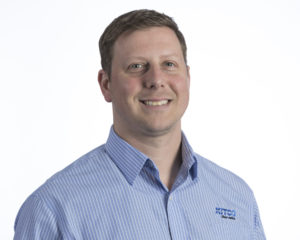 Andy Reese joined KITCO Fiber Optics in 2008 as a field Service Field technician. Andy has 10 years' experience in the shipboard and commercial fiber optic industry to include: 
DoD shore facility installations;

U.S. Senate and U.S. Capital installations;

DoD surface ship and submarine installations.
In 2011, Andy is credited in KITCO Fiber Optics expansion efforts to open their facility in San Diego, California as the senior Field Technician and installation team lead. After relocating back to Virginia Beach, VA,  Andy went on to lead many high profile shipboard installations and would later become a Project Manager in 2016.
---