Interested in a career in fiber optics?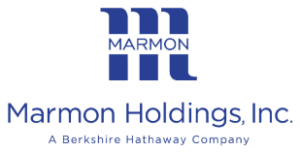 Come join a team where People make the difference!  As a part of Marmon Holdings, Inc., a highly decentralized organization, we rely heavily on people with the aptitude, attitude, and entrepreneurial spirit to drive our success.  We are committed to attracting and retaining you, the best people, by offering world class benefits and empowering you to realize your personal and professional best!
KITCO Fiber Optics has been a preeminent pioneer in the field of fiber optics since 1995.  We emphasize QUALITY and TEAMWORK in all of our operations and PEOPLE are our most important resource. We provide a challenging and rewarding work environment where your contribution is recognized. Our company is continually growing and we are always looking for resourceful and talented team players who are excited about the ever-expanding industry of fiber optics.
See all available jobs from KITCO Fiber Optics through our parent company Marmon Holdings:
At KITCO Fiber Optics we are a leading provider of fiber optic termination products and consulting services to the military and commercial communications industry. We specialize in the design and fabrication of fiber optic tools, tool kits, and custom cable assemblies. We also produce private label kits for a number of major connector manufacturers and sell our own broad line of products.
Our field services division also performs on-site termination, splicing, troubleshooting and testing support. In addition, our training division provides hands-on training and certification programs. We are recognized within the defense industry as fiber optic connectivity experts and, for over 20 years, have customized our products to serve our clients.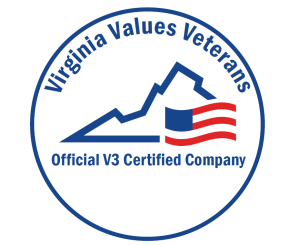 KITCO Fiber Optics is a Certified Virginia Values Veterans Company

Connectivity Delivered
DCAA Approved Accounting System
"The appearance of U.S. Department of Defense (DoD) visual information does not imply or constitute DoD endorsement."