KITCO Fiber Optics, the gold standard provider of fiber optic services and connectivity solution products to the military and aerospace markets, has been recognized by Lockheed Martin with a Supplier Recognition Award for the company's work providing fiber optic extender card kits for F-35 Lightning II ground support equipment.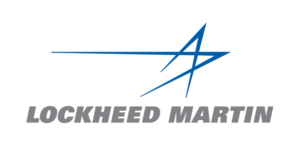 This award for Exceptional Performance, recognizes KITCO's dedication to understanding the requirements, ensuring compliance, and delivering a quality product on-time and on budget. The exceptional level of preparedness for first article and source inspections demonstrated the effectiveness of KITCO's robust ISO 9001:2015 and AS9100D quality system.
KITCO Fiber Optics supplies aerospace and defense manufacturers with advanced products for next-generation aircraft – including kitted cleaning, testing, and inspection solutions. "We are honored to receive this recognition," said Marc Steiner, Vice President of Defense Programs at KITCO.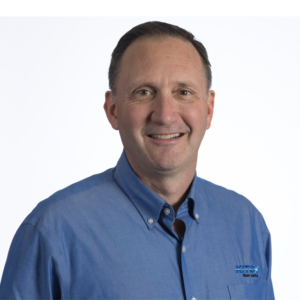 "The award highlights our mission to accelerate the process of bringing innovative solutions to critical defense and aerospace programs and recognizes our leading technical expertise as well as our employees' dedication to mission success and supporting the warfighter."
KITCO Fiber Optics is part of the Marmon Aerospace and Defense Group of companies delivering full connectivity solutions in the aerospace and defense markets. The group's brands include standard Qualified Products List and custom wire and cable solutions provided by Marmon Aerospace and Defense and CableUSA
For more information please contact: Marc Steiner

  Connectivity Delivered
DCAA Approved Accounting System