A New Beginning
In early 1995 Virginia's largest electronics voice and data cabling and connector distributor, Norfolk Wire & Electronics, made an executive decision that would change the fiber optic industry forever: they decided to assist the United States Navy in the development and consolidation of their shipboard fiber optic maintenance kits. This endeavor resulted in the writing of a 5-day hands-on curriculum for shipboard training and to use these classes to evaluate various products to assist in the publication of the MIL-STD-2042(SH).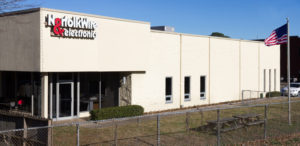 Most noteworthy, this endeavor was such a success that many international connector manufacturers contacted Norfolk Wire to ask if we had the capability to "private label" a connector kit for their connector.
Distributors are not generally structured to accommodate manufacturing so we made the decision to make KITCO Fiber Optics a branch of NW&E. For the transition to manufacturing, we placed ten of our employees in a separate building. It was at that time named KITCO Fiber Optics.
In late 1996, Norfolk Wire (including KITCO) was purchased by an international distributor that immediately sold the KITCO branch. In January of 1997, KITCO became a completely independent small business and began to expand tremendously. Along with Kitting & Products, Training, and Specialized Reference Cables, KITCO added a Field Services Division. KITCO was awarded the Fantastic 50 Award two years in a row (quite rare) by the Virginia Chamber of Commerce. 
The Full Solution for Fiber Optics
KITCO is a unique company that employs trainers, installers, engineers, and kitting producers all in one company. We travel anywhere to install and train and we have two locations. Our headquarters is in Virginia Beach, VA and we have a branch in San Diego, CA.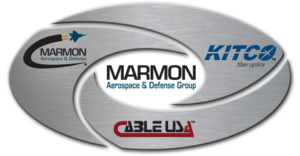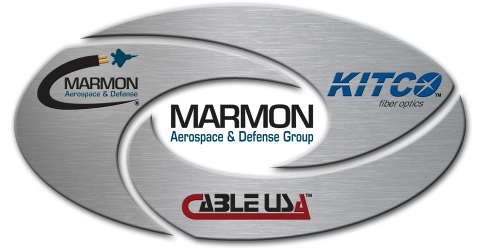 Though KITCO Fiber Optics has been in business for over 20 years, we are still delivering new solutions. Our March 2017 acquisition by Marmon Aerospace & Defense/Berkshire Hathaway expanded our resources making us your full connectivity solution.

---
---

Connectivity Delivered
DCAA Approved Accounting System